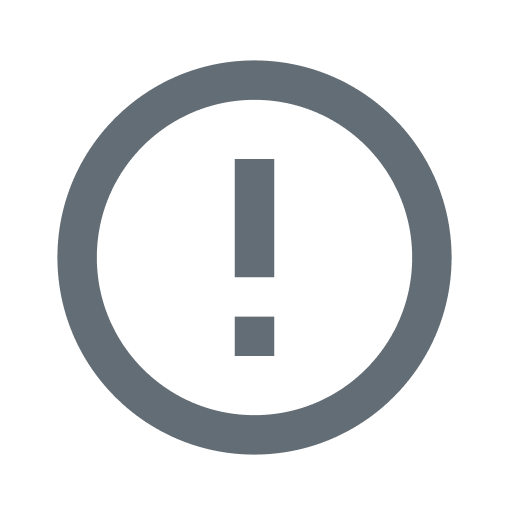 Ok so we've all been there….it's either 11am, 4pm or 8:30pm and you might be just toooo far from your next meal and too close to your most recent meal to spend another $15-$20 on a meal. Please know that it is ALWAYS time for something to eat in Disney!
Now with that being said here are my recommendations for when you are looked by for that quick, but filling bite to eat!
5. Treat of Choice: Ice Cream with a cookie!
Where to find: Plaza Ice Cream Parlor on Main Street @ Magic Kingdom
(photo credit:Guide to Disney)
I SCREAM YOU SCREAM WE ALL SCREAM FOR ICE CREAM!!!!! A perfect pre-firework snack and so conveniently located next to one of my favorite spots to watch the fireworks! ❤️
4. Treat of choice: Hot Dog
Where to find: KRNR Stations outside Rockin Roller Coaster @ Hollywood Studios

(Photo Credit: The Mouse for Less)
Hot dog, hot dog, hot diggity dog! Oh the American classic! If you need a snack after the exhilarating Rocking Roller Coaster look no further. You CANNOT mess up or go wrong with a hot dog and this is no exception.
3. Treat of Choice: Corn Dog Nuggets
Where to find: Casey's Corner on Main Street @ Magic Kingdom

(Photo Credit: WDW Magic )
Coming in number 3, at only 9 dollars and change with tax…..CORN DOG NUGGETS!!!!!!!!! I have only recently developed a love for the classic American corn dog and to have them in NUGGET FORM! I was in heaven, can't wait to enjoy these as a mid-day birthday treat!! 🙂 
2. Funnel Cake
Where to find: Oasis Canteen

(Photo Credit: Disney Food Blog)
So I hear you wanna funnel cake?? You want strawberries on it? How about Ice Cream? Sugar? Cinnamon or Powdered? The possibilities are endless. The PERFECT Pre-Fantasmic Show and Fireworks Snack!!! Be sure to grab one BEFORE you head over to the show because it is a HIKE from the show to this stand. (Trust me….) 
1. CHURRO
Where to find: Anywhere and everywhere around all parks but my favorites are here at the Wagon in Frontier Land @ Magic Kingdom. 
Sooooo since this is the first time I will be in Disney World on my birthday I am not limiting myself on the amount and frequency of my churro consumption. I live for Disney Churros! nuff said….
I hope you find your perfect snack at Disney to help you get from one meal to the next. Please note that I did not include the Dole whip or the Turkey Leg because I have NEVER TRIED THEM. I am a creature of habit and I don't enjoy trying new things or carrying big turkey legs around with me. I also have a very tight budget to spend on churros that cannot be wasted on snack trials. 
Peace and Love and Disney Joy!
Disney's Princess and the Blog 
Some content on this page was disabled on October 16, 2020 as a result of a DMCA takedown notice from Jason Petros. You can learn more about the DMCA here: